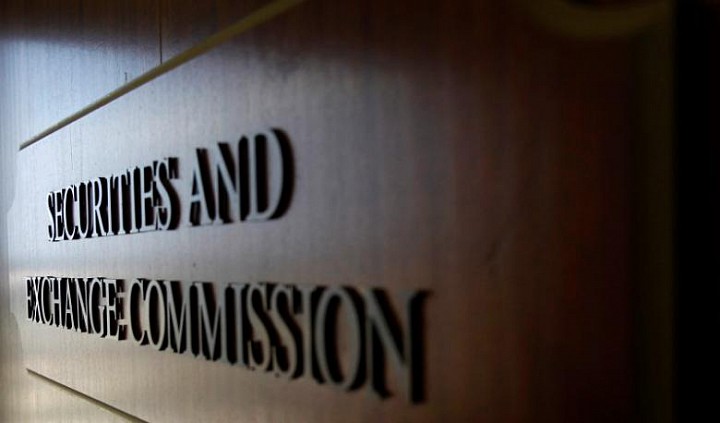 The U.S. Securities and Exchange Commission on Monday temporarily halted trade in Neuromama Ltd (NERO.PK), whose shares have quadrupled to about $56 in over the counter trading this year, citing concerns including "potentially manipulative" transactions.
The company, whose website and filings say it runs a search engine based on neural technology, is in talks to license "heavy ion fusion" and sells a line of computing devices, had a market value of about $35 billion as of the stock's last trade on Aug. 5.
That puts the Baja California, Mexico-based company ahead of Twitter Inc (TWTR.N), American Airlines Group Inc (AAL.O) and Sprint Corp (S.N).
Neuromama was valued at $4.73 billion on Jan. 15, 2014, when it had 630.1 million shares outstanding, according to a regulatory filing.
The company has not filed quarterly results since then.
The SEC on Monday also cited the accuracy and...
More