Verizon has confirmed that it will go ahead and place a bid for Yahoo.
The presence of multiple bidders, including Google, increases chances of Yahoo getting a favorable offer.
Yahoo stock appears to have considerable upside even using conservative estimates.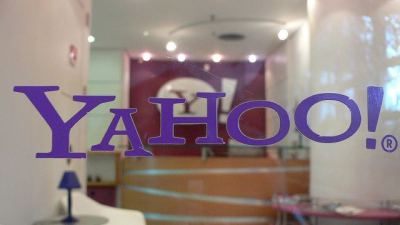 In my past articles covering Yahoo (NASDAQ:YHOO) pending sale, I have said that Yahoo's valuable Internet assets and huge number of users made it highly unlikely that a buyer would not be forthcoming. Verizon (NYSE:VZ) was the first company to hint at an interest in buying Yahoo. Verizon has now confirmed that it will proceed with a bid for Yahoo's core assets Others who have expressed interest include Time, Inc., Comcast -A (NASDAQ:CMCSA), AT&T (NYSE:T) and Microsoft which said that it would be willing to support the successful bidder with $1B. There are reports, however, that AT&T and Comcast won't be pursuing as bid. AT&T bought DirecTV for $48.5B in 2015 so its acquisitive appetite is probably sated for now.
But now interest in Yahoo is coming from unexpected quarters. Alphabet Inc (NASDAQ:GOOG) unit Google has indicated that it's weighing its own bid. News that Google is interested in buying Yahoo's core has come as a surprise to many given that...
More