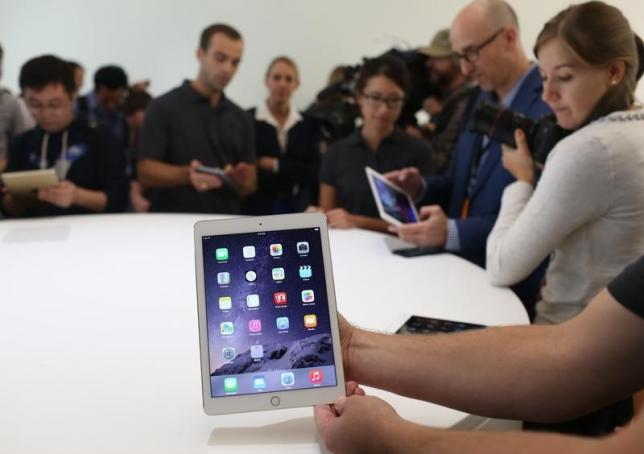 Apple Inc and Cisco Systems Inc are working together to improve the performance of its iPad and iPhone devices on Cisco's corporate network. Cisco said it will provide services that are optimized for Apple's devices across mobile, cloud, and on promises based collaboration tools such as Cisco Spark, Cisco Telepresence and Cisco WebEx.
Apple is expanding its presence in the enterprise market while iPad sales are falling. Cisco has been focused on investing in products and services such as data analytics software, security and cloud management tools.
In 2014 Apple partnered with IBM to sell iPhones and iPads programed with applications geared at enterprise clients. Shares are Apple are down to $112.84 while Cisco shares fell to $25.75.