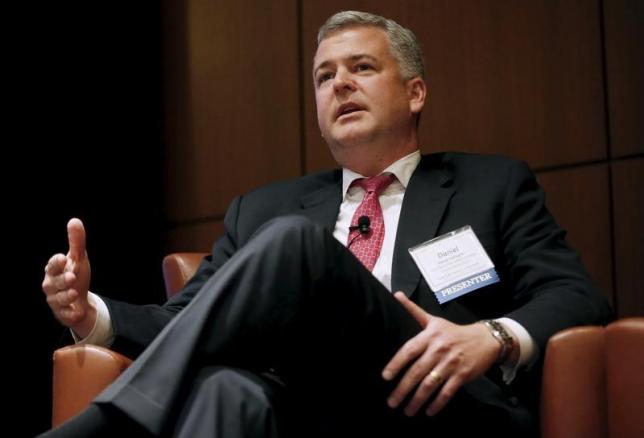 Daniel Gallagher, a U.S. Securities Exchange Commission Republican member, announced he would not stay at his post past October 2.
He gave his resignation letter to the White House in May, but did not announce the date of departure. In a statement Gallagher said, "It has been a great honor to serve on the commission during such an important time."
Mary Jo White, SEC Chair, thanked Gallagher for his work in a statement saying, his "contributions to the commission and its critical mission will be missed."
Gallagher and Luis Aguilar, Democratic SEC Commissioner, were both expected to stay at their respected posts until President Barack Obama nominated their replacements.
Gallagher said his departure could be sooner if his replacement is announced this month.