One might think Weibo Corp (ADR) (NASDAQ:WB) stock would be soaring on Wednesday morning after the Weibo earnings report for the second quarter. Weibo earnings and revenue both came in nicely ahead of consensus, and Q3 guidance was ahead of the Street as well. But WB stock actually is down over 3% in pre-market trading.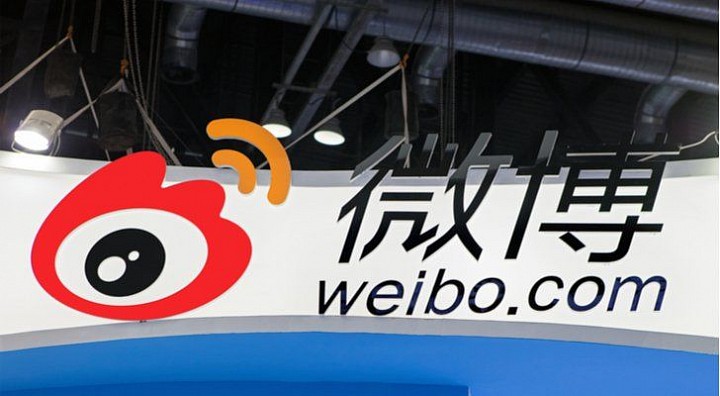 It does look like WB stock was the victim of overly high expectations, created in large part by the recent run in the stock. Heading into the report, Weibo shares already had gained 112% year to date, including a 9.5% bounce on Monday as traders positioned themselves for the Weibo earnings report. From that standpoint, the quarter was good — but not good enough to drive another leg up in the rally.
For now, that's OK, as the stock likely needed a breather. And from a long-term perspective, Weibo earnings seem to do enough to keep a still fairly reasonable valuation intact.
It's hard not to be impressed with the Weibo earnings report. Revenue increased 72% YOY to $253.4 million. Analysts expected $246 million, toward...
More