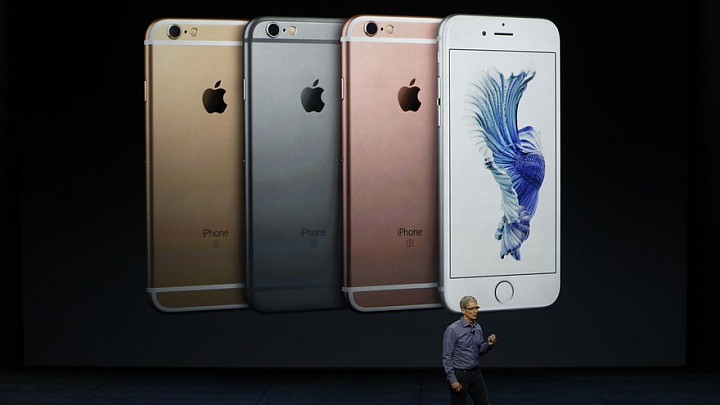 You're one of millions of loyal Apple stockholders.
And if there's anything you love more than your new iPhone 6s, it's the huge $203 billion in spare cash that the company says is sitting in its bank accounts.
It's the number that appears on page eight of the company's most recent quarterly financial report.
It's a record cash pile for any American company.
It's a $50 billion increase in the past 12 months alone.
And it's equal to $36 per share, a juicy amount for shares you can buy for around $110.
There's just one problem: That spare cash is mostly an illusion, or a shell game, as a new report has just confirmed. In reality, the amount of spare cash that Apple has on its balance sheet is a tiny fraction of that.
Actually, it's about the same as the estimated net worth of its CEO, Tim Cook.
First, Apple's AAPL, +0.48% nominal cash hoard includes an astonishing $181.1 billion held offshore in tax shelters to avoid...
More