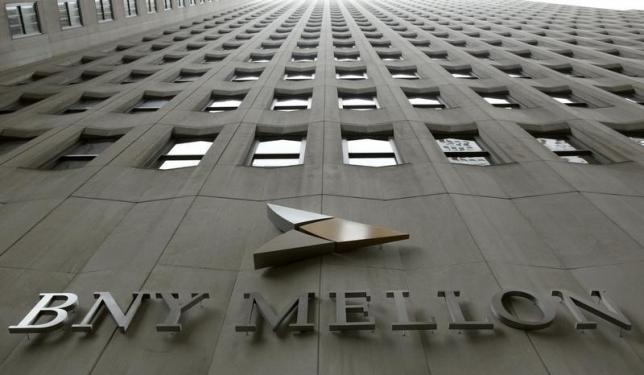 Bank of New York Mellon Corp. has settled and agreed to pay $14.8 million over U.S. civil charges that it gave internships to family members of officials linked to a Middle Eastern sovereign wealth fund; a violation of federal bribery laws.
The settlement by the SEC was the first time regulators charged a bank for violating the Foreign Corrupt Practices Act, which forbids bribes to foreign officials.
This is also the first foreign bribery enforcement action where internships, compared to cash, constituted the alleged bribe, according to SEC enforcement director Andrew Ceresney.
In a statement Andrew Ceresney said, "BNY Mellon deserved significant sanction for providing valuable student internships to family members of foreign officials to influence their actions."