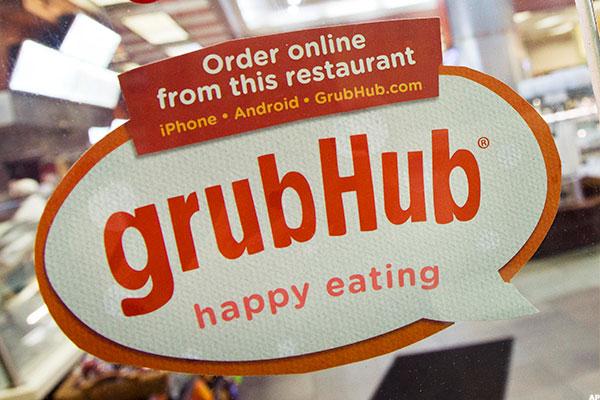 NEW YORK (TheStreet) -- GrubHub (GRUB - Get Report) stock was initiated with a "sector weight" rating at Pacific Crest on Friday.
GrubHub is the leading independent service in the online food ordering space, according to a survey by the firm. Pacific Crest has "high confidence" in the company's ability to compete with other online ordering platforms.
However, GrubHub faces "competitive confusion" from restaurant chains, which will likely do online ordering in-house, horizontal e-commerce and delivery platforms such as Amazon.com (AMZN) and Uber, and messaging services, the firm wrote in a note.
Back by Popular...
More