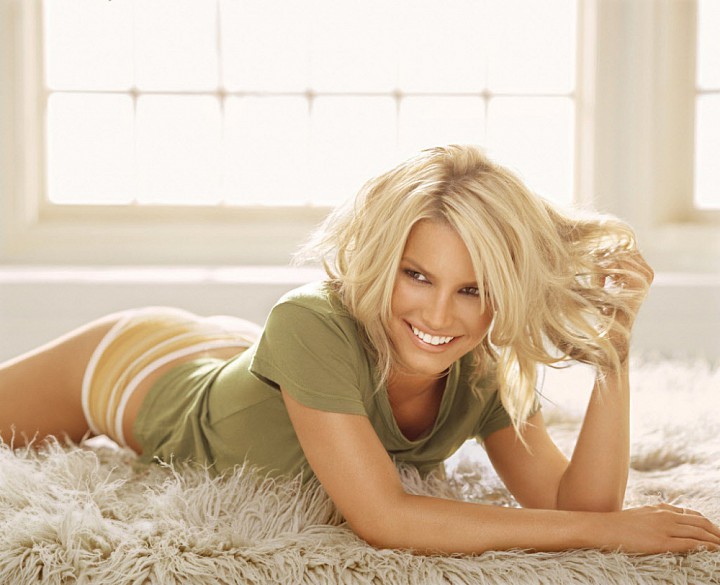 Sequential Brands (SQBG) Wednesday closed its purchase of the Jessica Simpson brand – and the branding company revealed interesting tidbits of the star's financial power.
The company, which manages brands like Franklin Mint, Revo and celebrities, to retailers and distributors. The newest addition is the Jessica Simpson Collection master license, which it paid an undisclosed sum for. Jessica Simpson is a former singer best known for her hit "I Wanna Love You Forever."
Turns out the the singer has built quite an apparel business, thanks to its department store distribution with Macy's, Lord & Taylor and Nordstrom. The annual sales of products carrying the Jessica Simpson brand is $1 billion, Sequential Brands says.
Sequential is saying it expects to haul in $88 million to $90 million in licensing revenue from all its brands – including the Simpson brand – over the next 12 months. And that's not even including the $250 million of contractual guaranteed minimum payments under existing licenses.
All that's enough for the company to tell investors it now expects revenue to be between $78 million and $81 million for fiscal 2015. That's up from the previous guidance it provided two months ago of between $61 million and $64 million.
Shares of Sequential fell $0.01 to $13.34 Wednesday.