Yelp Inc (NYSE:YELP) released its second quarter earnings report after closing bell tonight, posting adjusted earnings of 12 cents per share on revenue of $133.9 million a 51% increase year over year. Analysts were expecting earnings of 1 cent per share and revenue of $133.4 million. In last year's second quarter, Yelp posted earnings of 4 cents per share and $88.8 million in revenue.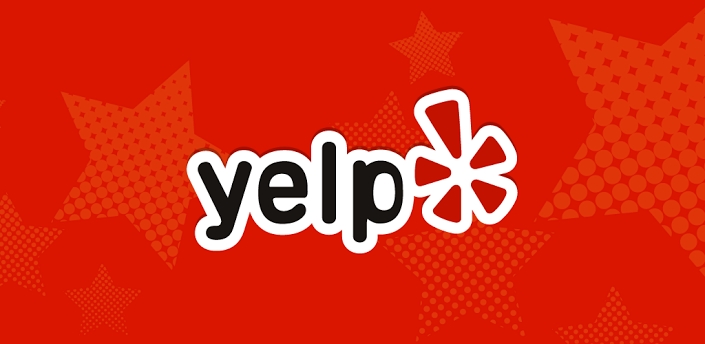 Net losses were 2 cents per share or $1.3 million, compared to last year's net income of 4 cents per share or $2.7 million. Adjusted EBITDA increased 32% to $22.7 million.
Yelp's local ad revenue increased 43% to $107.9 million, while its...
More