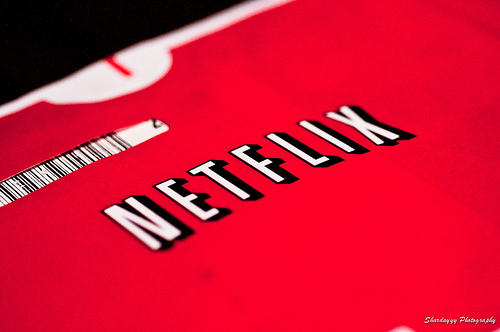 The Netflix (NASDAQ: NFLX) series "Daredevil" is already getting higher ratings than its movie counterpart that was released a few years ago, according to Cleavland.com. Even with its placement, between "Orange is the New Black" and "House of Cards" and before Fox's "Gotham."
According to Cleavland.com, the series, which launched all 13 episodes Friday, has excellent stunt work and flawless casting. Further, the episodes work seamlessly for binge watching, giving away just enough information with each episode.
Cleavland.com commenter therobot57 said:
Gotham was never that great, it's basically Once Upon A Time for Batman. Arrow was #1, then the Flash. Daredevil is pretty much the same show as Arrow but isn't totally formed yet. I like it so far but will reserve judgement until I watch the whole season.