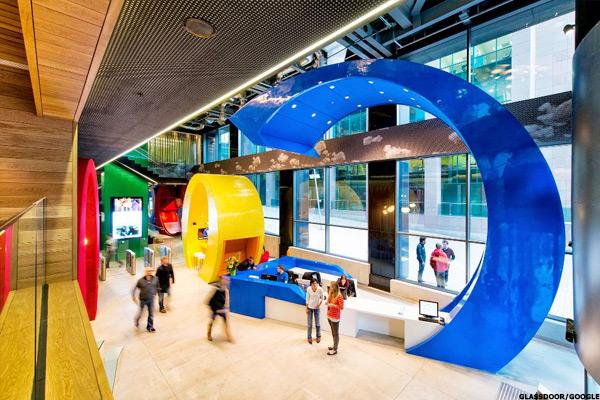 NEW YORK (TheStreet) -- Alphabet's (GOOGL) Google unit is taking on Uber with its own ride-sharing service, which would help commuters carpool at less expensive rates in San Francisco, a source told the Wall Street Journal.
Google started a pilot program near its California headquarters in May that allowed several thousand local employees at certain companies to use the Waze navigation app to connect with other commuters.
Now, Google plans to open the program to all users of Waze in the San Francisco area with hopes...
More