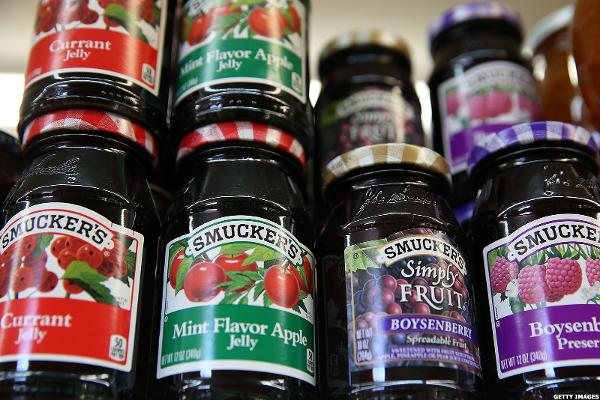 When it comes to food, American palates are notoriously fickle. The rise of "foodie-ism" -- that is, a self-affected discernment when it comes to what you shove in your mouth -- has led many consumers to change their tastes.
For example, many "foodies" eschew old favorite fast-food places for fast-casual eateries that promise better-quality ingredients and preparation methods.
In truth, is there much difference from a burger and fries at Shake Shack and a burger and...
More