Why is Alibaba stock moving pretty much sideways since its IPO?
What's the problem with current valuations and what are the long-term implications?
Is the world's biggest marketplace company a buy even at this price point?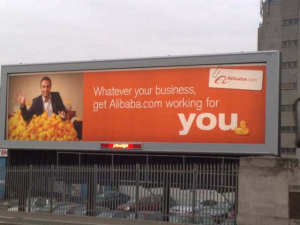 Chinese retail giant Alibaba (NYSE:BABA) is possibly the most profitable e-commerce company in the world. Their marketplace model, where the company just connects the buyers to sellers instead of the buying its own goods to sell, has worked wonders for the company's bottom line.
And to top that off the company doesn't even directly handles shipping of its products, but instead prefers to be a mere supervisor in the shipping process, making sure that deliveries are moving along smoothly. The marketplace model coupled with the hands off approach to shipping has allowed the company to consistently record above 25% operating margins. In the retail world, less than 5% margin is the norm, but Alibaba has turned the whole concept on its head. In fact it wouldn't be stretch to call the company an e-commerce facilitator instead of an e-commerce retailer.
Also Read: A Huge Upside Potential Makes Alibaba Stock A Strong Buy
The Valuation Issue
Alibaba went public in September 2014 but after a brief pop, the stock has edged lower and lower even as revenues nearly doubled from CNY 52.504 billion in 2014 to CNY 101.143 billion in 2016. The stellar growth numbers barely had an impact on the stock price, which has just breached the $93 level that the company reached at the end of its first trading day.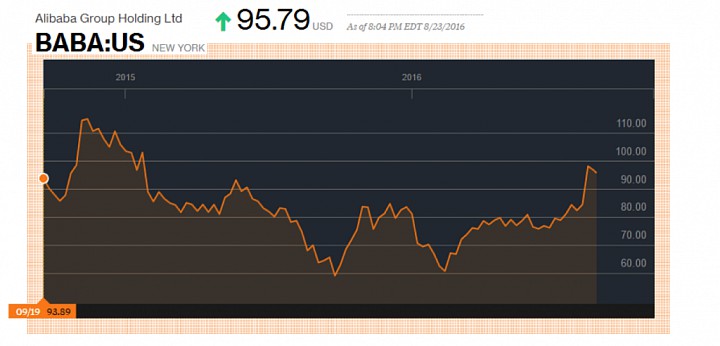 The biggest problem was that Alibaba's valuation was way over the top at the time of its IPO launch...
More