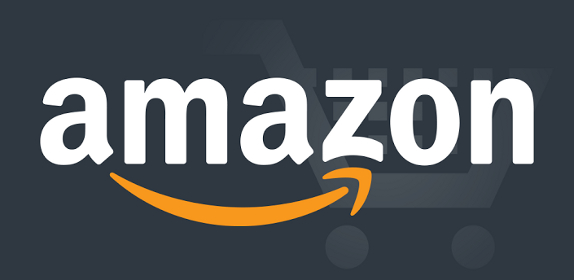 Amazon.com Inc. is gearing up to more directly challenge Google Inc.'s dominance of the online advertising market, developing its own software for placing ads online that could leverage its knowledge of millions of active Web shoppers.
Initially, Amazon plans to replace those ads on its pages that Google chiefly supplies with a new in-house ad placement platform, said people familiar with the matter. In the future, that system could challenge Google's $50 billion-a-year advertising business and Microsoft Corp.'s, they added.
The Seattle-based retailer already has a limited business placing ads on other sites. In a sign that it has larger goals, Amazon is testing ways to expand that program with new types of ads.
http://www.marketwatch.com/story/amazon-to-challenge-google-in-online-ad-business-2014-08-24

Will the company be successful in this business? How do you think?