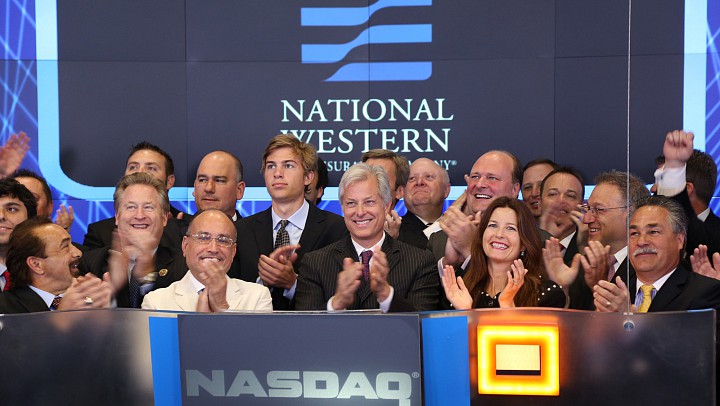 Capping Q4 earnings at $27.3 million, according to the Associated Press, National Western Life (NASDAQ: NWLI) shares are rising, albeit slowly.
Since the start of 2014, the earnings per share amount rose to $7.95, the AP reported, with revenues hitting $184.3 million for the period.
Over the past year, the insurance company made $102.6 million in revenue, equaling about $29.89 per share, the AP reported.