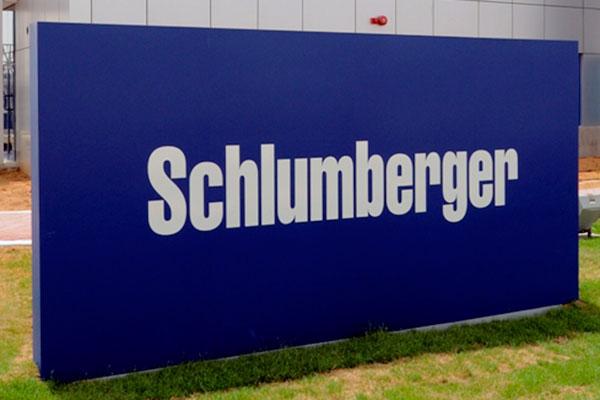 NEW YORK (TheStreet) -- Schlumberger (SLB) will soon begin cutting workers in Venezuela, according to sources cited by Reuters.
A union leader told Reuters that 600 workers are being fired in the Zulia state and roughly 2,000 nationally.
Schlumberger is also cancelling projects in the crisis-stricken OPEC country as it scales back on operations there.
In April, the Houston-based technology provider for the oil and gas industry announced it would reduce its activity in Venezuela due to insufficient payments and no...
More