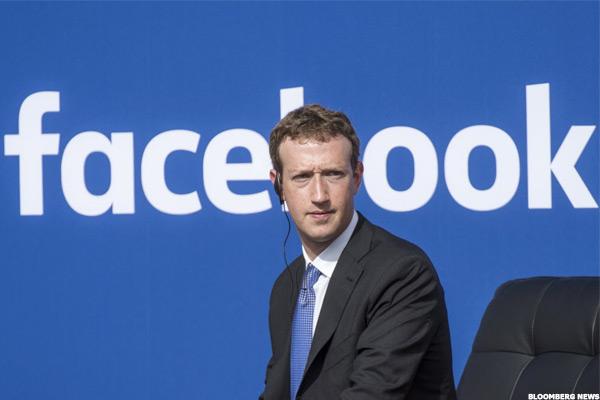 NEW YORK (TheStreet) -- Facebook (FB) could owe the IRS $3 billion to $5 billion in additional taxes over the transfer of assets to Ireland in 2010, Fox Business Network's Cheryl Casone reported on "Mornings with Maria Bartiromo" Friday.
The IRS is investigating the company's taxes from 2008 to 2013, according to the filing.
The IRS notified Facebook two days ago, the same day Facebook released second quarter earnings with profits that tripled year over year to $2.06 billion, Casone said.
Facebook disagrees with the IRS and plans to file a petition in U.S. Tax Court saying the...
More