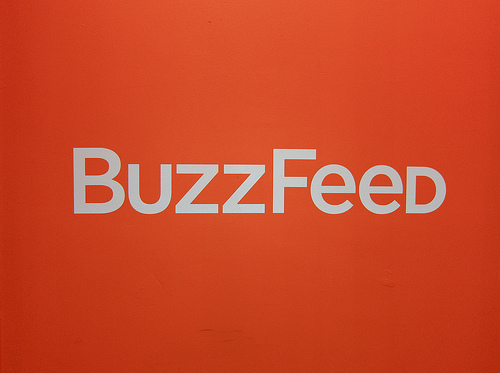 Buzzfeed has made massive strides since its inception. No longer an Internet void for cat videos, the viral content site is now moving into the big leagues.
NBC Universal (NASDAQ: CMCSA) recently invested more than $200 million into the website, confirming it could possible work on content (in terms of TV and film) and advertising projects in the future, according to CNN Money.
"All these deals were structured to assure BuzzFeed's continued editorial and creative independence," the Buzzfeed press blog read. "Equally important, the investment from NBCU and our rapidly growing revenue assures our financial independence, allowing us to grow and invest without pressure to chase short-term revenue or rush an IPO. Our independence and a long-term focus align us with our readers and viewers and help us deliver the best possible service for our audience."
However, this funding comes at a strange time for the company. Less than two weeks ago, NBC also gave Buzzfeed's competitor Vox Media the same amount, according to CNN Money.
For more business and financial news, click here.
*This is editorial content and expresses the opinion of the reader.