Looking for more expert commentary and daily trading ideas? The Benzinga Pro news and data platform has everything you need. Get exclusive, member-only access today with this deal.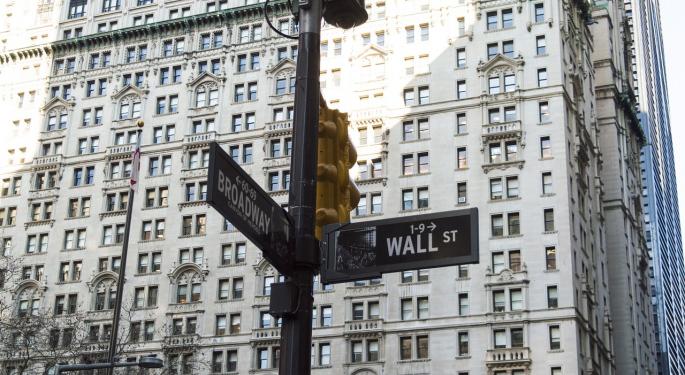 Scott Davis of Barclays maintained a Neutral rating on the entire multi-industry sector.
Davis did however initiate the largest estimate cut since 2008 by downgrading five names within the sector.
Davis added that his base case assumes "we are in the midst of an industrial recession."
Scott Davis of Barclays maintained a Neutral rating on the entire U.S. multi-industry sector due to a weaker emerging market outlook, higher emerging market foreign exchange risk and slower export markets.
"It began with popping of the mining bubble three years ago, oil and gas end of last year, and now an end to the 10+ year emerging market cycle, which we believe ended mid-2015," Davis explained in his note. "It is the latter that concerns us the most, mainly because we have not had a major emerging market dislocation since the late 90's [sic] and the downside to both growth and margins could be substantially higher than most are modelling."
Davis continued that it "dawned" on him that many of today's analysts never had to model an emerging market currency "collapse," have never had to model negative price and "can't even conceive the reality" that margins in countries like Brazil and Russia could drop to zero (or negative) during the current cycle from a peak of 15 to 20 percent.
Eaton Downgraded To Equal Weight
Davis downgraded shares of Eaton Corp plc ETN 3.31% to Equal Weight from Overweight with a price target lowered to $53 from a previous $78.
According to Davis, Eaton's execution has been "less than...
More