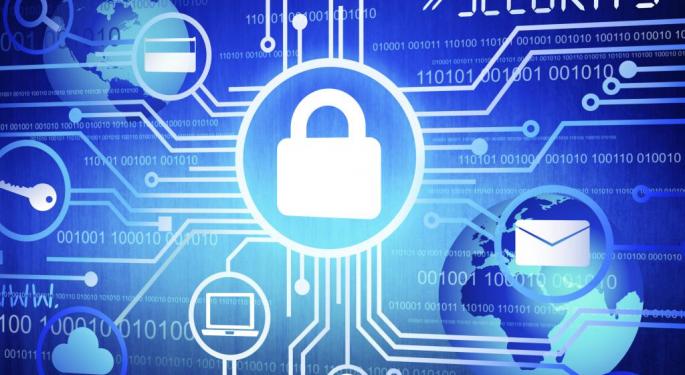 FireEye Inc FEYE 13.22% has been mentioned as a potential takeover target over the past year with one of the more recent rumors taking place in late June.
FireEye has yet to be bought out and will continue to operate independently, at least according to Jim Cramer.
FireEye's stock plunged 12 percent Friday after the company's second quarter sales failed to meet analysts expectations and the company's forward looking guidance also disappointed.
FireEye also announced a major restructuring plan, including a reduction in its workforce.
Related Link: Is This The New Normal For FireEye?
"It will not be naturally taken over," Cramer said Friday in reference to FireEye's takeover hopes.
Cramer added that FireEye's second quarter print and restructuring plan shows it has a "monster shortfall." The company is a major player in cybersecurity but as Cramer noted, most cyberattacks these days are "one-offs" or "ransom attacks" as opposed to "giant attacks."
Cramer suggested that companies may be more comfortable in their cybersecurity systems and no longer need FireEye's top tier full-court press security coverage. Rather, companies are merely happy with "good enough" levels of protection rather than "best of breed."
© 2016 Benzinga.com. Benzinga does not provide investment advice. All rights reserved.