Tesla discovered a defect with the third-row seat belt in the Model X and issued a recall. Shorts would love to spin this as a big problem. After all, the short float is 31.29%. Car makers always issue recalls, so owning up to the issue and fixing the problem quickly is a good thing.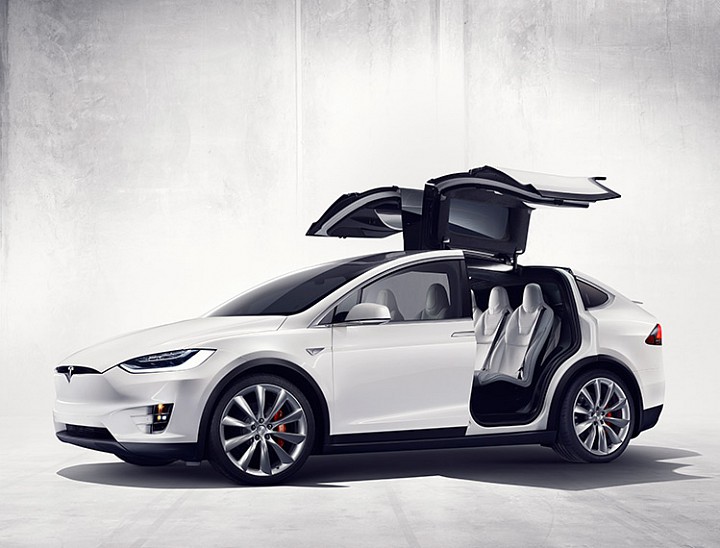 The biggest risk for bulls is unchanged: Valuation. The stock trades at a forward P/E of 75 times. By comparison, Ford (F) stock is cheap at 6x forward and 6.9x P/E.
If anything, concerns over valuation might hurt Tesla's stock. The company benefited from a rebound in its share price, undisturbed. That may change. If it does, the profit taking will likely be temporary as markets continue to look forward to Model 3 sales.