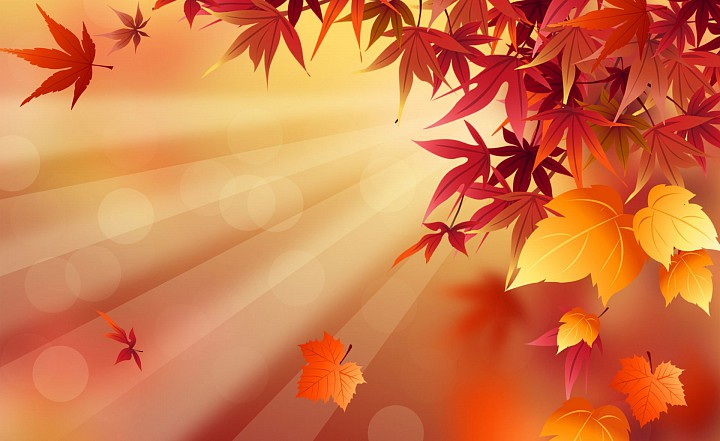 So we are at a time in which Fall and Winter are about to whoosh us. You probably blew a lot of money this summer and just want to settle the hell down for the rest of the year. I bet your goal is to have as much money saved for the holidays. There are tiny things you can do here and there that will surprise you with grand savings and make you up and ready for upcoming holidays. 
1. Weatherproof your house
It is factual that home heating costs are expensive, through the roof pricey. You usually notice this on your November bill. What can you do? Whatever you can to cut those costs by weatherproofing your home. Now of course it will be a lump some pricey to get it done..but it will save you more in the long run. 
2. Hit all holiday sales 
This may be something you are doing already. But you can actually commit to this and save yourself some more money. There is always a sale no matter what the holiday is, all are considered major and important. There is even a Programmers' day in September. Electronics may have a massive price knock down that day. This explains the out of nowhere sales. Get hip to the unpopular holidays! 
3. No more eating out
This is a no brainer. Maybe you have a family tradition to dine out every Friday? Be realistic, doesn't that hurt your pockets? No matter who "rich" you are it is still money spent. That $60-$100+ you are spending every weekend for dine-outs can go towards a grand Christmas gift for a loved one. Think about it.