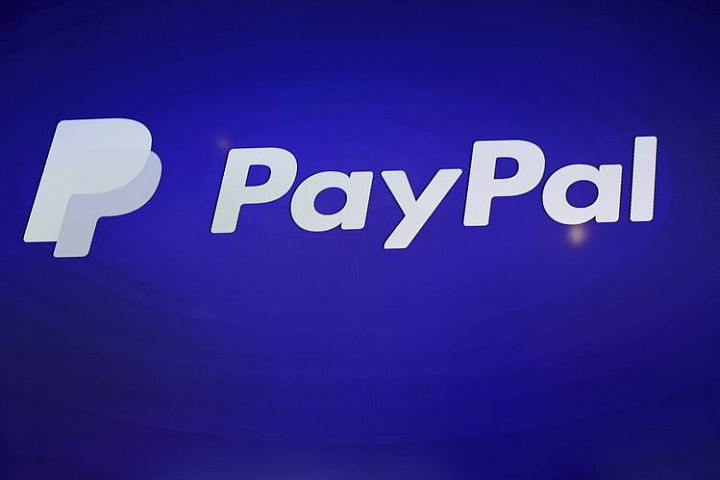 This follows its big deal with Visa Inc. V 0.86 % earlier this year. The two deals in quick succession are among the biggest moves so far in the online-payments pioneer's post-independence strategy after splitting off from eBay Inc. last year.
The aim is to end bitter fights with the big card issuers and make PayPal a universally accepted method of payment. This would include in stores at the checkout counter, with MasterCard and Visa's mobile-tap tools, the big new frontier for payments companies.
But some analysts have argued that this comes at the expense of profitability in the short term. The moves shift PayPal away from promoting free bank transfers to fund customers' transactions and toward the networks, which charge a fee.
There is also fierce competition from tech firms such as Apple Inc., and young payments providers such as Stripe Inc., to win over merchants and consumers in big numbers in the mobile and one-click...
More