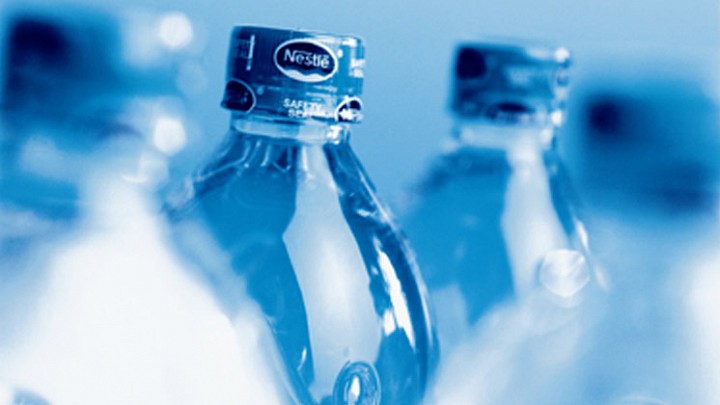 According to the Chairman of Nestle (OTCMKTS: NSRGY), the world is going to run out of fresh water with visible deficits beginning as early as 2030, according to Yahoo Finance reported.
The bottled water corporation has reduced its use of water by almost 60 percent recently, Yahoo Finance reported, however, still makes up 12 percent of population.
"We have a major water management crisis," Peter Brabeck-Letmathe told CNBC, according to CNBC. "We are destroying 20 percent more water for human consumption than there is available."
According to Yahoo, almost one fourth of the world is currently experiencing water shortages, while one fifth live in areas experiencing water scarcities.
Yahoo commenter Triton said:
I live in an area of insane water abundance. I look out over my deck and see one of the Great Lakes. Water tables in the ground are full and supply high delivery rates (several gallons per minute). In fact, there is too much water around here. Yet all we hear about is how our region is terrible to live in. When I read about water shortages out West, I laugh. When the Southeast complains about a lack of water, I laugh. Don't like it? Move up here.
Yahoo commenter Keith said:
I'm no tree hugger, but bottled water has to be one of the biggest ecological disasters of our time. When you take into consideration it takes more than a liter of water to make a liter of bottled water, the energy consumed to purify the water, the energy consumed and pollution created to deliver the bottles, and all of the plastic bottles dumped in landfills, it's putting more pressure on the environment. Tap water is good enough for me.