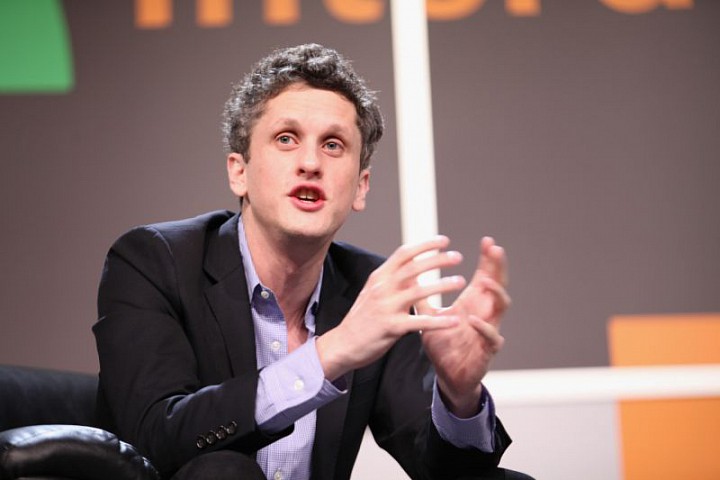 The online file storage company Box reported record second-quarter fiscal 2017 financial results that were a bit better than expected.
For the quarter ending July 31, Box reported revenues of $95.7 million, up 30% from the same period the previous year. Revenues edged out Wall Street estimates which had predicted $94.7 million. Excluding non-recurring items, the company had adjusted losses of $0.14 per share, compared to analysts' forecast for a $0.19 loss.
"Our excellent sales execution and traction with new products drove deals with 4,000 new customers and expanded deployments with leaders such as Pfizer...
More