Nissan Motor Co. is looking to create the first self-driving car by 2020.  How's that?  By adding electronic systems to the vehicle, it is their aim to prevent accidents and injuries, and also hopes to lower traffic by rerouting the cars.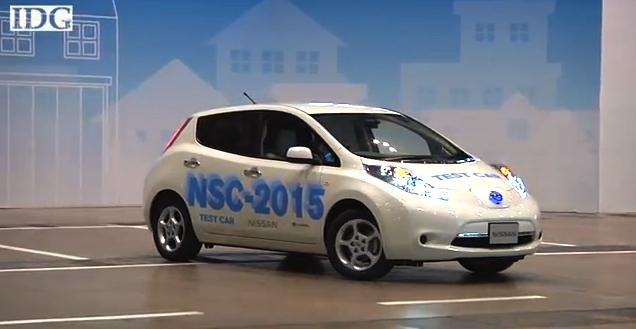 What's helpful is that a lot of the technology required to create such vehicles are already present in our world.  Some of them including cruise control, electronic steering, and throttle controls.  Perhaps by working with Google, they could make it happen since Google has been promoting similar car systems for the past few years.  The only difference is that, Nissan's system won't need to be
linked to the internet.
It is their belief that driverless cars will never crash, reduce traffic, make valet parking attendants useless.  I'm not sure, I don't ever place trust on a computer solely, they don't have the human touch necessary to use rational thinking and make difficult choices.  What do you think?