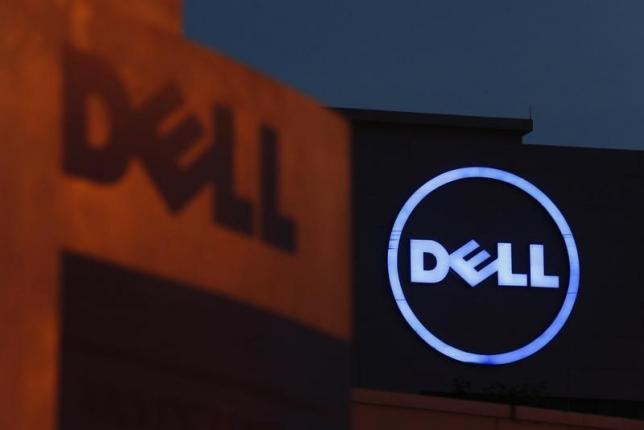 Dell Inc., a personal computer maker, is in talks to acquire EMC, a data storage company for more than $27 per share. Shares for EMC were up 3.7% AT $26.92 in early morning trading. The deal would be valued at $52 billion, based on the 1.947 billion shares outstanding as of June 30th.
The deal would strengthen Dell's presence with corporate customers at a time when CEO Michael Dell is trying to transform the firm into a provider of enterprise computing services to compete with companies such as Hewlett-Packard Co and IBM Corp. Dell and private equity firm Silver Lake took the company private for $24.9 billion.
Elliott Management Corp has pressured EMC to spin off VMware, saying the firm's structure of combining several business obscures "enormous" value.