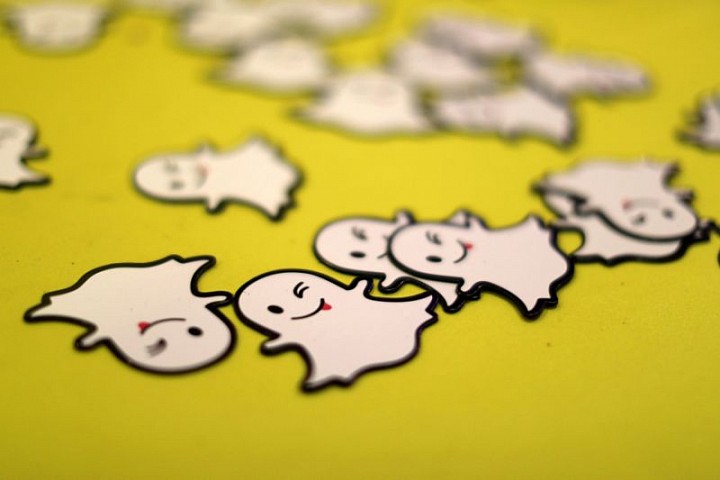 The so-called smart money that scrambled to get in on the highly anticipated initial public offering for Snap Inc. (SNAP) earlier this year is probably experiencing a little buyers' remorse.
Shares of Snap Inc., the parent company of the photo messaging app Snapchat, have dropped by about 50% since going public on March 2.
On Thursday, Snap reported disappointing revenue in the second quarter, sending shares tumbling. In an effort to help stop the bleeding, CEO Evan Spiegel said that neither he nor the company's co-founder Bobby Murphy would sell shares.
The stock was last trading down more than 10% at around $12.28 per share on Friday.
It's possible that some big-name money managers have lost a fortune on their bets on Snapchat's parent company.
At the end of the first quarter, Philippe Laffont's...
More