Netflix (NASDAQ: NFLX) just reported one of its best quarters yet , adding 1.1 million subscribers in the United States and another 4.1 million internationally. Management pointed to its successful original content as the reason for its success.
That said, management also addressed the fact that it's burning through billions of cash and expecting to produce negative free cash flow between $2 billion and $2.5 billion this year. "We will deploy increased capital in content, particularly in owned originals, and, as we have said before, we expect to be FCF negative for many years," management wrote in the letter to shareholders.
To help investors understand how Netflix can burn through cash and still produce positive net income, the company provided some additional context on its content accounting. Here's how it impacts investors.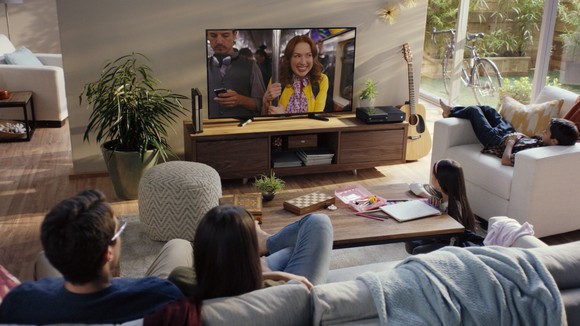 Cash payments exceeding expenses
For both its original productions and licensed content, Netflix generally pays more in cash up front than it shows as an expense on its income statement. That's because Netflix amortizes the content expenses over the useful life of the show or film. Netflix says the useful life of a licensed movie or TV show can range anywhere from six months to 10 years.
That said, Netflix uses an accelerated amortization schedule for the vast majority of its content licenses. For its original shows, Netflix amortizes 90% or more of a production's cost within the first four years. Some shows, like Chelsea Handler's talk show, are expensed when they air due to the short relative useful life of the content.
While amortizing content expenses is common practice for media companies like Netflix or Disney (NYSE: DIS) , it can hide the amount of cash the company is paying up front for content. It certainly shows up in the company's cash flow...
More