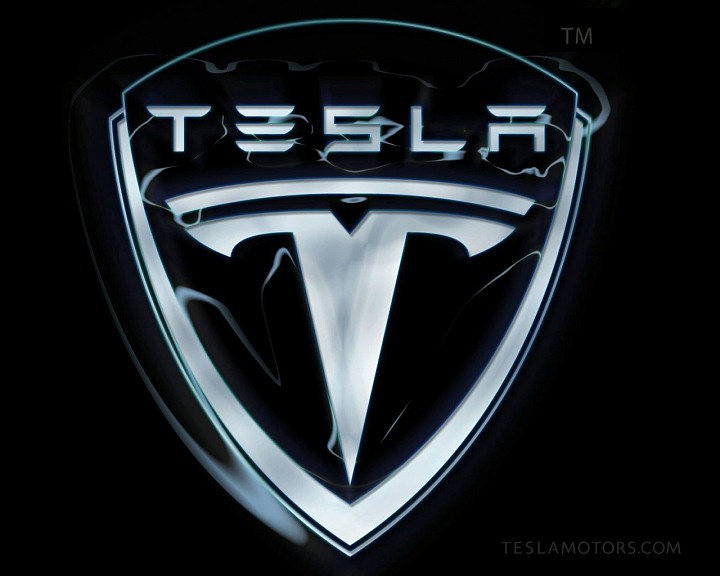 The newest Tesla electric car is an all-wheel-drive version of the Model S sedan with two motors and safety features including driver-assisting tools intended to prevent crashes.
Elon Musk, chief executive officer of Tesla Motors Inc., said the dual motors accelerate the car from zero to 60 miles per hour (97 kilometers per hour) in 3.2 seconds. "Yeah, it's mad," Musk said to laughter before hundreds of guests at the company's design headquarters in Hawthorne, California.
"This car is nuts. It's like taking off from a carrier deck," Musk, 43, said at a ceremony unveiling the new model late yesterday. "It's really mind-blowing."
The design better positions the carmaker in cold-weather markets such as New York and Boston, where many consumers demand all-wheel drive to navigate snowy, wet roads. It also aligns Tesla against luxury brands including Bayerische Motoren Werke AG's BMW, Daimler AG's Mercedes-Benz and Toyota Motor Corp.'s Lexus.
The starting price is $120,170 for the dual-motor option and technology package, smart air suspension and 21-inch wheels, spokeswoman Alexis Georgeson said.