Overview
The S&P was more or less unchanged for a second week as it continues to trade in a tight range just below its highs. Interestingly, its equalweight equivalent $RSP weakened further this week, briefly testing the mid-June highs and breakout level from 3 weeks ago.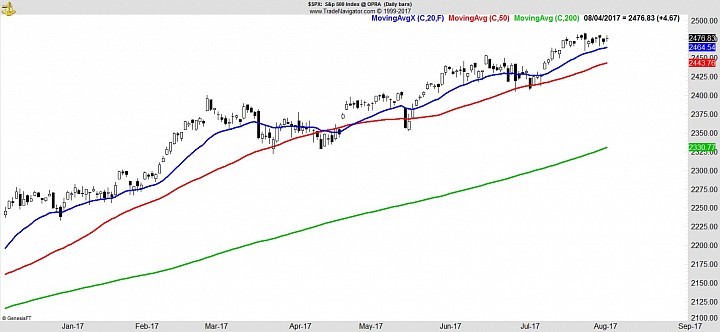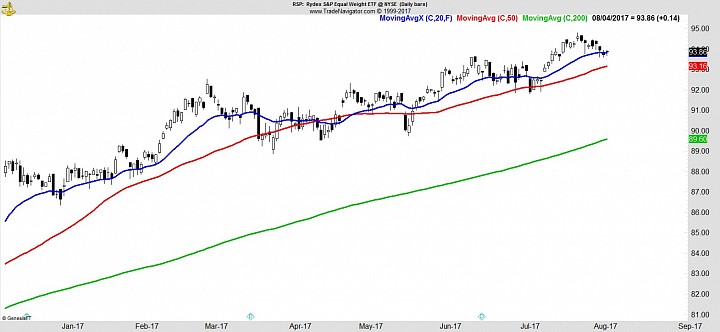 .
However, the S&P did manage to close at a new high on a weekly close basis.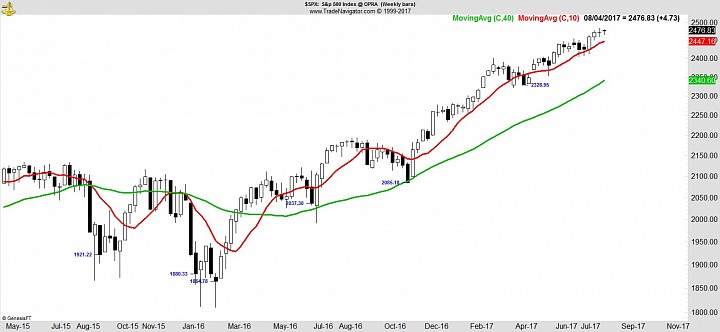 .
The NASDAQ was lower for a second straight week but without causing any damage, and remains just below its highs.
.
The Dow was the big winner, posting its eighth straight record close.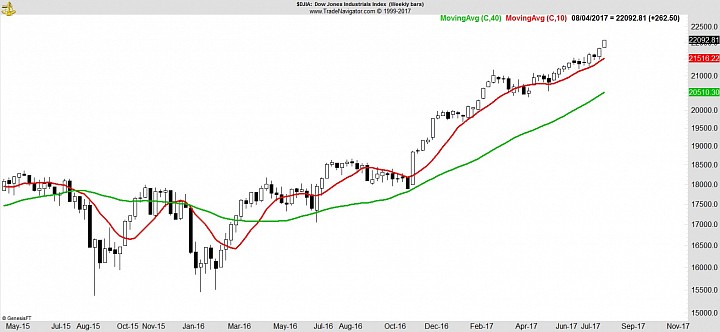 .
Contrast that with the Russell 2000, which slid below its 10-week MA to post its lowest weekly close in 2 months, and the Transports, testing its 40-wk MA for a second straight week.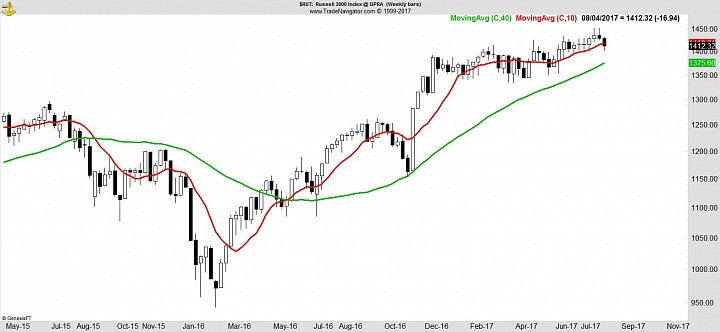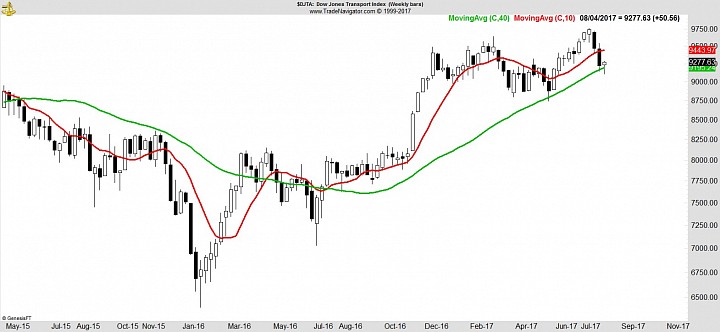 .
Overall though, despite the obvious divergences between the major indices and the sector rotation under the surface, breadth remains near its highs.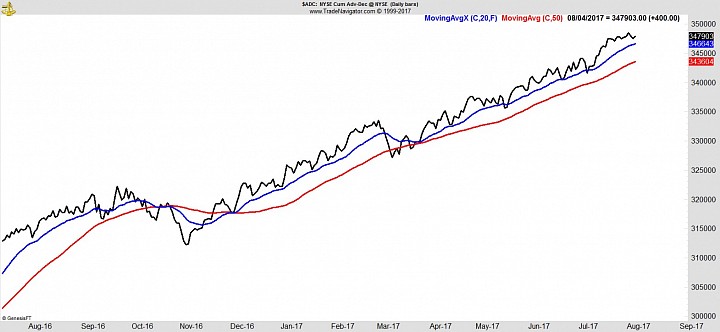 .
Sector Analysis
Leading the way this...
More