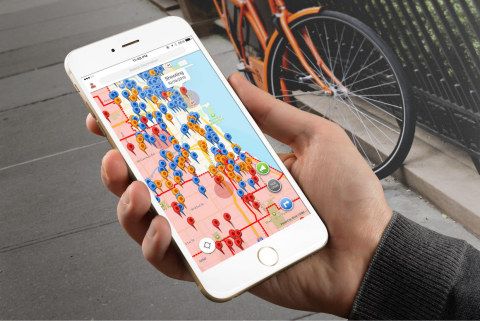 MIAMI & NEW YORK--(BUSINESS WIRE)--
Helios and Matheson Analytics, Inc. (HMNY) and Zone Technologies, Inc. ("Zone") announced today that they have signed a definitive agreement and plan of merger (the "Agreement"). The parties expect the merger to create a fully integrated Big Data and Artificial Intelligence company for real-time crime data aggregation and global expansion of Zone's RedZone Maps mobile application.
This Smart News Release features multimedia. View the full release here: http://www.businesswire.com/news/home/20160712005910/en/
Pursuant to the Agreement, a newly-formed wholly owned subsidiary of HMNY will merge with and into Zone, with Zone surviving the Merger as a wholly owned subsidiary of HMNY (the "Merger"). At the effective time of the Merger, each share of Zone common stock will be converted into the right to receive 0.174 shares of common stock of HMNY (the "Exchange Ratio"), for an aggregate of 1,740,000 shares of HMNY common stock (the "Merger Consideration").
HMNY and Zone currently anticipate that the Merger Consideration will represent approximately 33% of the issued and outstanding shares of HMNY common stock (23% on a fully diluted basis) after giving effect to the Merger and an equity financing of at least $5 million and up...
More