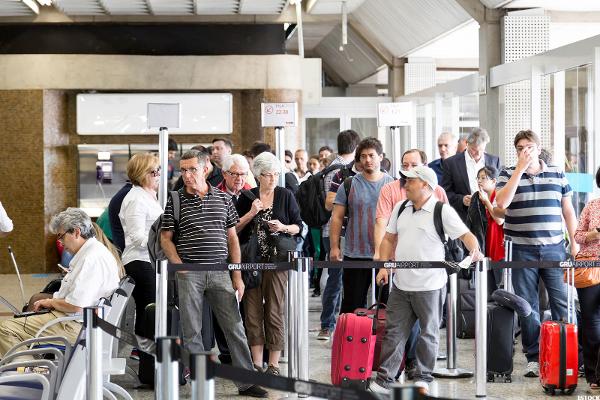 The big three U.S. airlines produced markedly dissimilar operational performances during the summer travel season that unofficially ended Monday.
American (AAL) suffered a difficult summer, which President Robert Isom acknowledged in a letter to employees last week. United (UAL) had a good summer, which it extolled on Friday. Delta (DAL) , which suffered a three-day operational breakdown due to an early August computer outage, recovered rapidly.
Surprisingly, according to statistics released Tuesday by FlightStats, Delta had a better on-time performance record in August than either American or United, even though its operations were in turmoil from Monday, Aug. 8 through Wednesday, Aug. 10.
"The irony of the post-meltdown stats is that Delta was so far ahead of...
More