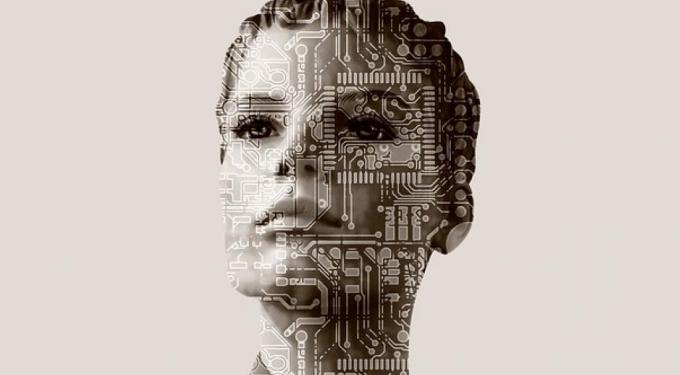 Cyberark Software Ltd CYBR 4.97% is scheduled to report its second quarter results before Tuesday's market open. The Estimize community is calling for the company to earn $0.13 per share on revenue of $34.84 million. The Wall Street's consensus estimate is less optimistic and are looking for the company to earn just $0.06 per share on revenue of $32.33 million.
With shares more than doubling in the past year, investors will be looking at the company's second quarter print for signs of further upside.
Here is a summary of what Wall Street's top analysts said about Israel-based Cyberark during the quarter.
William Blair: Stock Offering Follow Up
Jonathan Ho of William Blair discussed Cyberark's follow-on offering in late June in which the company sold 900,000 shares (and shareholders sold four million shares, plus up to 735,000 additional shares).
The company is expected to receive proceeds of about $52 million. In the March quarter, the company benefited from prior investments in made in sales and marketing along with increased awareness of its solutions and strong internal execution.
Ho noted that the offering's impact would only be $0.01 to his 2015 earnings per...
More