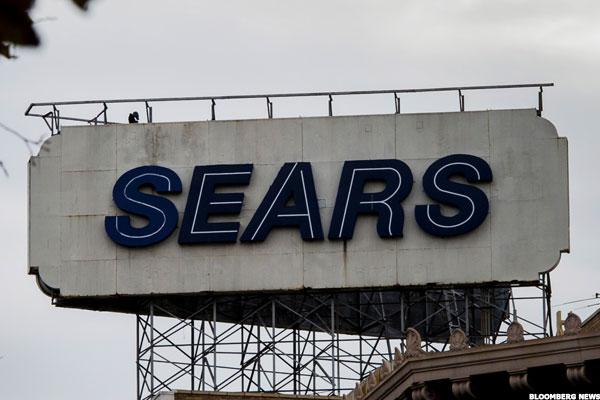 NEW YORK (TheStreet) -- Sears Holdings (SHLD - Get Report) shares are getting slammed, down by 10.27% to $11.44 on heavy trading volume Thursday afternoon after Kohl's (KSS) posted weak 2016 first quarter results this morning, dragging down shares of several department store companies.
Kohl's earnings for the recent quarter came in at 31 cents a share, missing expectations of 37 cents a share. Total sales of $3.97 billion also fell short of Wall Street's estimates of $4.13 billion. Same-store sales, a key indicator of demand, fell 3.9% year-over-year.
These results follow Macy's (M) weak 2016 first quarter results, released on Wednesday. While adjusted...
More