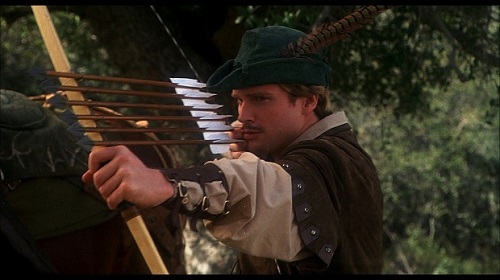 Target (TGT)  reported today earnings of 86 cents per share, precisely meeting analyst expectations for the 3rd quarter. They also beat on revenue expectations with $17.61 billion in sales, vs. analyst consensus of $17.57 billion.
Certainly nothing to be disappointed with there, but the chain also noted a slowdown in online sales, which grew 20%, though in the last quarter saw 30% growth. The stock was punished for this, down $3.13 to $69.78 today. Oliver Chen, an analyst for Cowen & Company, mentioned that Walmart (WMT) also saw a decline during this period, and that Target saw twice as much growth. 
Walmart closed up $1.01 to $60.93 today. Apparently retail favorites change quickly.