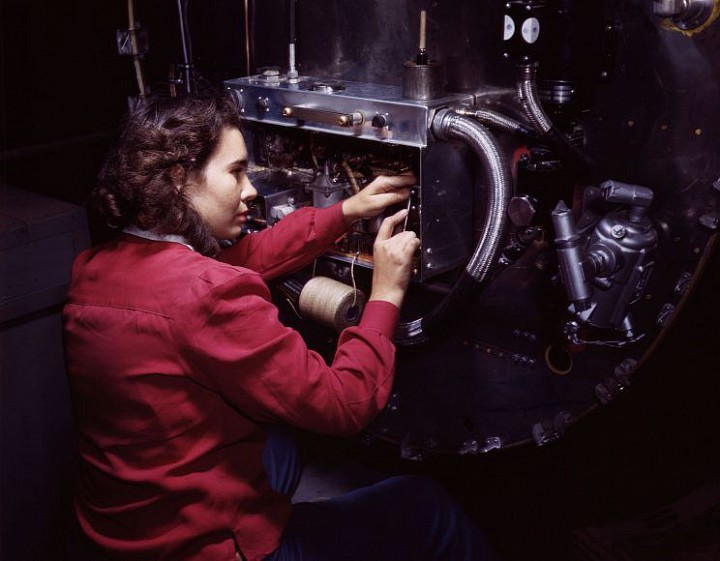 All eyes are on the US economy. At 8:30 am ET, the Bureau of Labor Statistics will release its August employment situation report.
Economists estimate US companies added 180,000 payrolls in August, down from the 255,000 added in July. The unemployment rate is expected to be unchanged at 4.8%.
Should the payrolls number come in positive, it would reflect the 71st consecutive month of job gains, which is already the longest streak on record.
The ongoing addition of jobs continues to be welcome news for the US economy, which is now seven years removed from the global financial crisis.
However, the good news puts increasing amounts of pressure on the Federal Reserve to tighten monetary policy.
What this could mean for the Fed
The Fed's Federal Open Market Committee (FOMC) meets later this month to discuss and decide on the direction of monetary policy, which includes the...
More