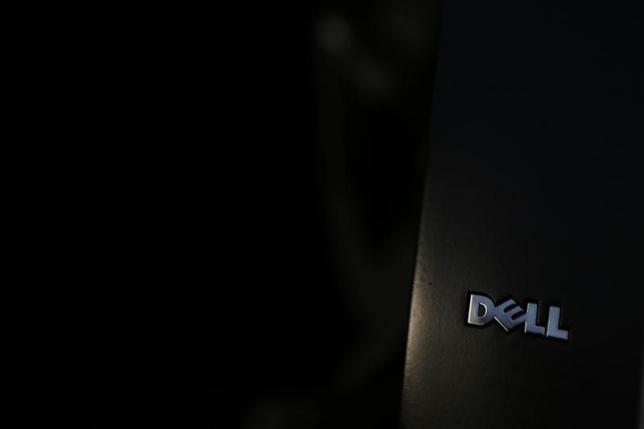 EMC Corp, the data storage company that is preparing to unveil an agreement to be acquired by personal computer maker Dell Inc [DI.UL] as early as Monday, is also planning to seek out other suitors, according to people familiar with the matter.
EMC has asked for a 'go-shop' provision to be included in the merger agreement that will allow it to solicit bids from other parties and pay a discounted breakup fee to Dell if there is a deal with another company, the people said.
Such a clause, though not unusual in merger agreements, shows how EMC Chief Executive Joseph Tucci is preparing to exhaust all arguments to convince the company's shareholders that a deal with Dell is the best possible outcome for them.
While IBM Corp, Cisco...
More