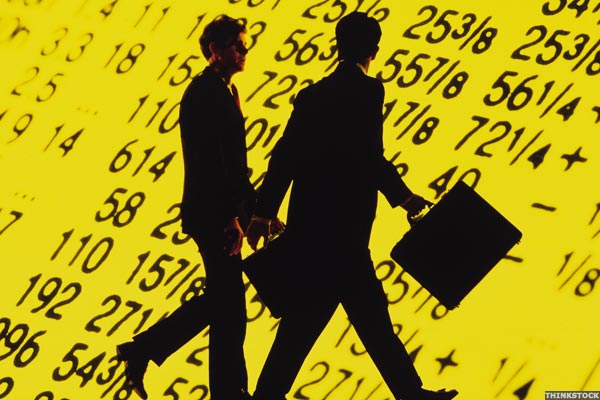 Stocks added to gains by late morning Thursday as a series of positive earnings from retail companies helped to pull Wall Street out of its recent rut.
The S&P 500 was up 0.43%, the Dow Jones Industrial Average added 0.6%, and the Nasdaq gained 0.34%.
In retail earnings news, Kohl's (KSS) bounded 14% higher after topping estimates in its recent quarter, though the retailer did cut its full-year earnings guidance. Adjusted earnings of $1.22 a share beat...
More