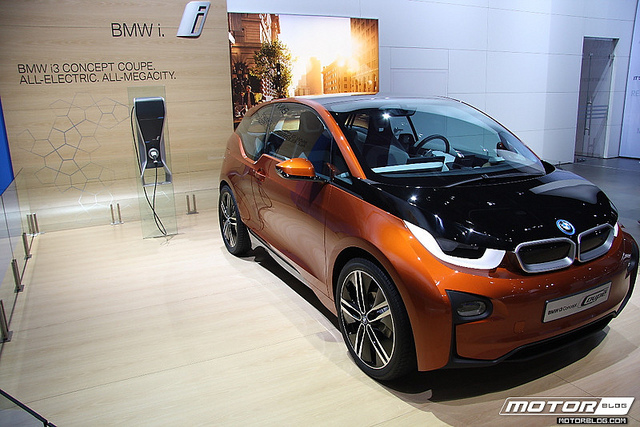 The UK government is getting ready to test wireless charging lanes on roads. What these charging pods are is instead of having hybrid cars stop and plug in to get energy, these lanes will allow the hybrids to charge wirelessly while driving. 
According to CNN, cables will be buried underneath the highway and generate an electromagnetic field, which could then be picked up by the car's receiver to be transformed into electric power. These tests are not going to involve regular drivers on the roads, but professionals and the UK government is investing $779 million into this project.
"Vehicle technologies are advancing at an ever increasing pace and we're committed to supporting the growth of ultra-low emissions vehicles on England's motorways." Mike Wilson, the government's chief highways engineer said.
For more tech news, click here.