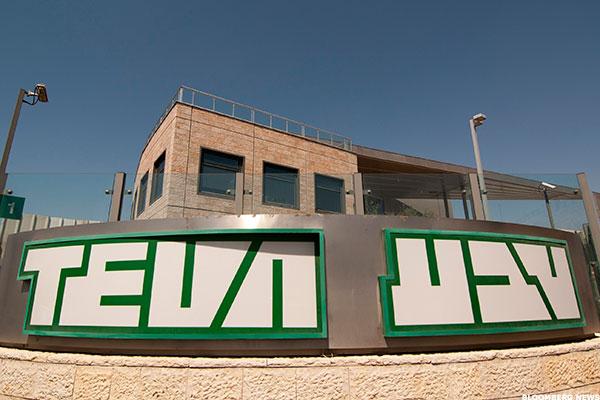 NEW YORK (TheStreet) -- Teva Pharmaceuticals (TEVA) posted second quarter results that surpassed analysts expectations before today's opening bell.
Teva reported earnings of $1.25 per share, beating analysts projected $1.20 per share. The Israeli pharmaceutical company's revenue increased 1% year-over-year to $5 billion, exceeding analysts expected $4.87 billion.
For the same quarter last year, Teva posted earnings of $1.43 per share on revenue of $4.97 billion.
"Going forward we are focused on the integration of Actavis Generics, delivering on our operational and financial...
More