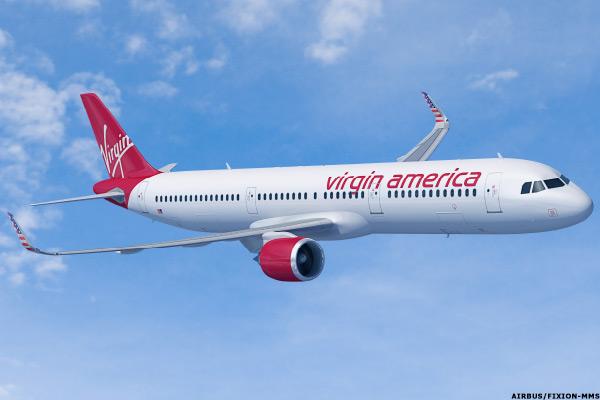 Virgin America (VA) and the Transport Workers Union reached a tentative contract agreement, marking the fourth time in a week that a flight attendants union has announced gains for its members.
Virgin America flight attendants voted to join TWU in August 2014. Once contract talks began it took just 13 months to make a deal, less than half of what might be expected, especially given that the contract is a first for the work group which now numbers about 1,000.
Alaska (ALK) and Virgin America await...
More