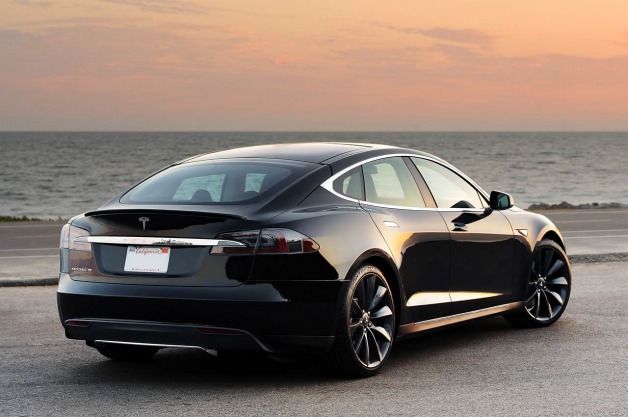 As you all know, Tesla's stock price is recovering, but maybe it shouldn't have been down in the dumps to begin with. Even after integrating Solar City there are some strategic advantages despite massive cost dis-synergies. With auto manufacturing ramping for the Model S/X line, investors are getting a little more excited than they typically would, especially for a car company that happens to be losing money in the current FY.
That being the case, I would caution against buying the shares at even higher levels than $230 until some noteworthy catalyst comes up. The shares might struggle with sustaining its current momentum given the preliminary announcement of car shipments/sales.
I guess, what investors are looking for are some preliminary signs of Solar City acquisition/integration, update to financial outlook, and on-going commentary on Model 3 production ramp. All of these things may be addressed by Elon Musk, but I would be skeptical of shareholders sustaining their recent bullish run.
I still think the stock is a long-term buy, however.