The CAD/JPY, after a 2 1/2 weeks of downswing, turned it around this week in a fairly convincing way. This follows the risk sentiment seen as a result of the debt ceiling debate, and if there is some progress this weekend, it should continue when we come back from the weekend.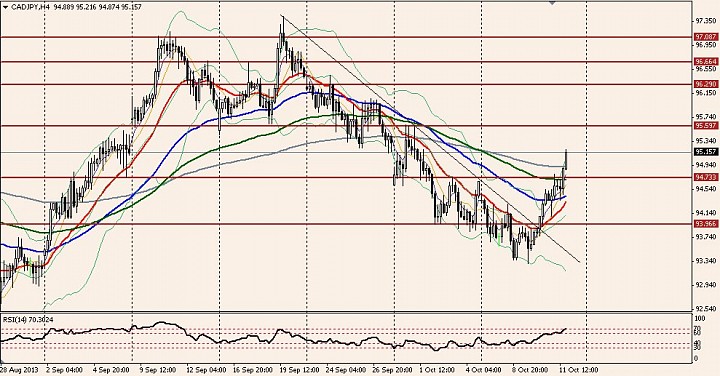 We had a clear trendline break, and have pushed above all the key moving averages (21, 55, 100, 200).

While we may expected some pullback, the idea now would be to see if we have some new trending action and follow-through to the topside (considering the news from Washington cooperates).

There are some pretty clear levels in this pair, including 95.60, the horizontal pivot that has acted as both support and resistance over the previous month, 96.30 and 96.65.

If the pair pushes back below the 94.75 area, we should be a bit concerned, as that was an important horizontal pivot that was cleared and a fall back below means the bulls are not fully in control.

For a look at the CAD/JPY with the most current price action, click below: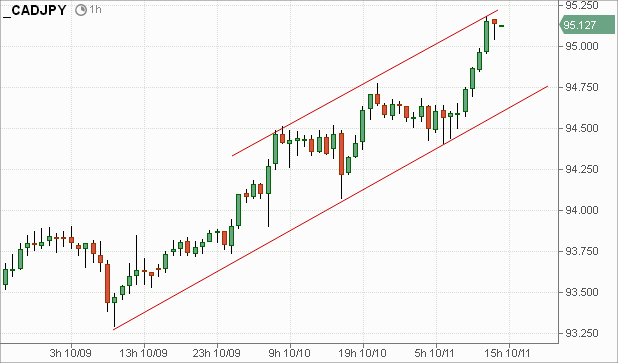 - Nick