Across the tech industry, many older companies like IBM and Microsoft are heavily expanding their cloud businesses to generate fresh sales growth. However, these transitional players are weighed down by their slower-growth businesses, and won't likely deliver massive returns over the long run.
Instead, growth-oriented investors should focus on "pure play" cloud companies, which generate all their revenue from cloud services without the legacy baggage. Let's examine three stocks that fit that description -- Salesforce (NYSE:CRM), Veeva Systems (NYSE:VEEV), and Twilio (NYSE:TWLO) -- and why they might make you rich over the next few years.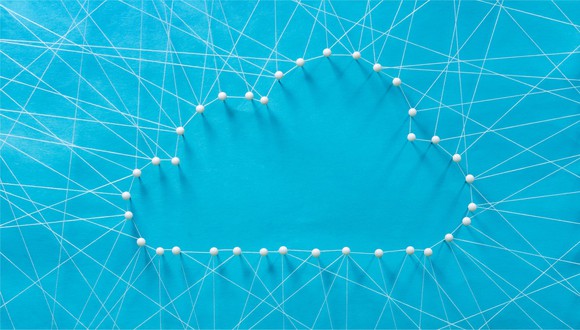 Salesforce.com
Salesforce is the largest cloud-based CRM (customer relationship management) platform vendor in the world. Gartner claims that Salesforce controlled 19.7% of the CRM market last year, compared to 10.2% for SAP, 7.8% for Oracle, and 4.3% for Microsoft. Those three rivals all lost market share annually as Salesforce's share grew 1.5 percentage points.
Salesforce's core CRM services include the Sales Cloud, Service Cloud, App Cloud, and Marketing Cloud. All four units posted robust double-digit sales growth last quarter and boosted the company's total revenue by 27% to $1.9 billion. Analysts currently expect Salesforce's revenue to rise 25% for the full year, compared to 24% growth in fiscal 2016.
In the past, Salesforce struggled to maintain GAAP profitability due to high stock-based compensation and marketing expenses. But last quarter, its GAAP net income rose nearly 850% to $38.8 million, or $0.06 per share, as revenue growth comfortably outpaced its operating expenses. Salesforce expects that streak to continue with GAAP earnings between $0.20-$0.22 for the year, compared to a GAAP loss of $0.07 per share last year.
Veeva Systems
One of Salesforce's key partners in the healthcare industry is Veeva, which uses its SFA (Sales Force Automation) tools as the foundation of its own CRM platform for drug companies. Veeva's core...
More