Apple Inc. (NASDAQ:AAPL) has scheduled its biggest event ever for 1 p.m. Eastern today, suggesting some major surprises, although it's hard to imagine that the company could possibly top the rumors that have been going around. The company also faces a tall order in topping last year's iPhone sales, as the iPhone 6 and iPhone 6 Plus brought its first larger-screened iPhones, and this year's iPhone 6S and iPhone 6S Plus will likely have smaller improvements, which is typical of S models.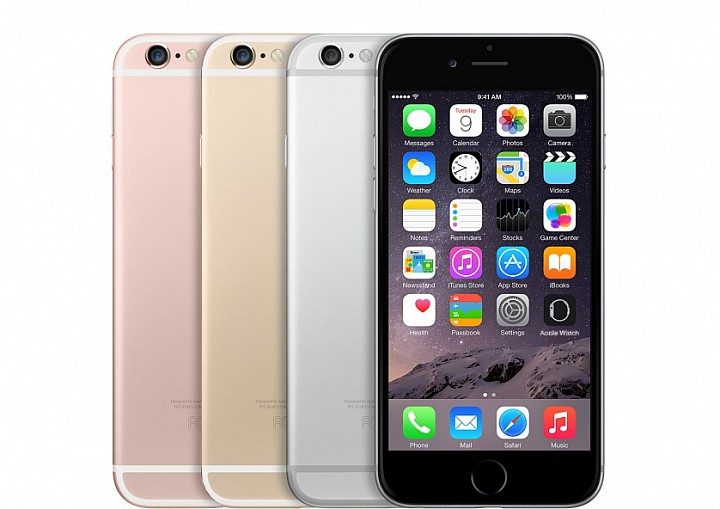 If demand for Samsung Electronics Co., Ltd. (LON:BC94)'s smartphones has taught us anything, it's that it appears phone makers have reached the final frontier in terms of upgrades. After adding a bigger display, there haven't been many further improvements, and Apple finally caught up to other smartphone makers with the larger display last year.
As a result, some think the iPhone 6S and iPhone 6S Plus will be Apple's last hurrah and that next year will mark a meaningful decline in demand. However, others remain confident that demand for the iPhone will continue rising steadily.
iPhone 6S to kick off farewell tour?
The folks at Argus Insights wrote a blog post with a bold headline: "iPhone: The Farewell Tour?" However, JPMorgan Chase & Co. (NYSE:JPM) analysts issued a collection of charts suggesting that demand for the iPhone will continue to rise steadily.
One of the big problems Apple and all smartphone makers is saturation in major markets. Because of the lack of significant upgrades each year, consumers are choosing to keep their "good...
More