What dividend investor doesn't love receiving a dividend increase from one of their holdings? No hands are raised….exactly what I expected. Lanny and I are constantly monitoring our portfolios to make sure we measure the impact of a dividend increase the day the company makes their announcement. We love instant results! So each month, we take summarize a listing of Dividend Aristocrats (and a handful of non-Aristocrats) that are set to increase their dividend in the coming month to share our excitement with the community. Now it is time to dive in and see which companies are expected to increase their dividend in August!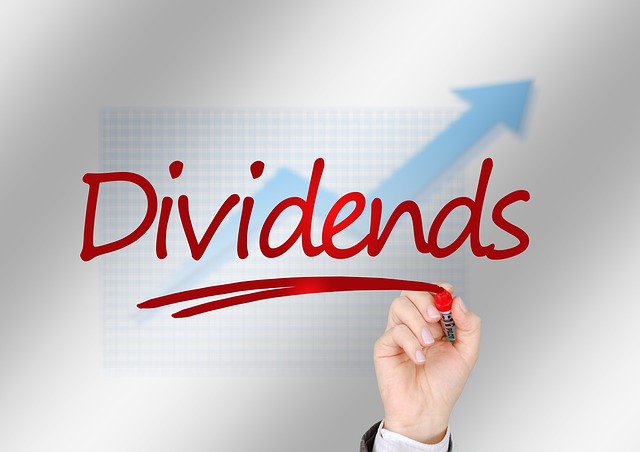 Dividend Increases in July 2017
Before looking forward to the increases that are expected in August, I always like to review the increases that we discussed in the previous month's article. I highlighted three companies in my July summary and I actually do not own shares in any of the companies. So the results did not impact my forward dividend income. Let's see the results!
Stanley Black & Decker (SWK) – SWK announced a $.05/share increase in their quarterly dividend, from $.58/share to $.63/share. This was an 8.6% increase, which was greater than their previous five-year average growth rate of 7.3% (as cited in my last article). Gotta love when a company exceeds their recent growth rate!
Walgreens Boots Alliance Inc (WBA) – Another mid single digit increase was announced. WBA increased their quarterly dividend by $.025/share. A solid increase. This has me excited for CVS's dividend increase announcement in December.
J.M. Smuckers (SJM) – This one was interesting. Last month, we cited that SJM has a five-year average dividend growth...
More