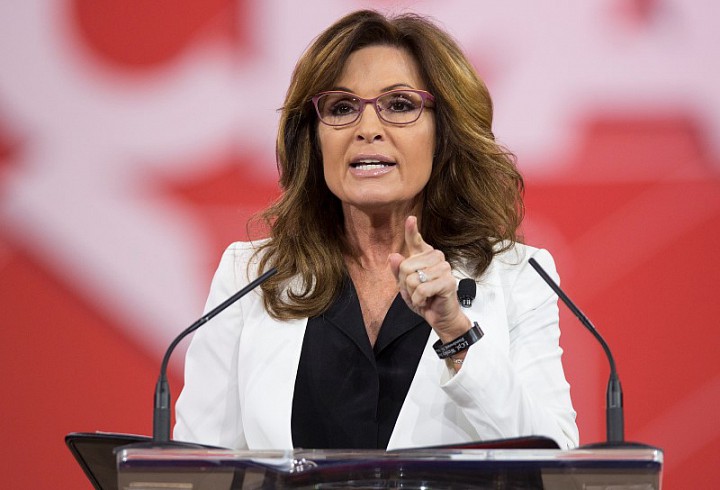 By Will Dunham
WASHINGTON (Reuters) - Immigrants to the United States should "speak American," former Republican vice presidential nominee Sarah Palin said on Sunday, adding her voice to a controversy triggered by Donald Trump's criticism of fellow Republican White House hopeful Jeb Bush's use of Spanish.
"It's a benefit of Jeb Bush to be able to be so fluent in Spanish, because we have a large and wonderful Hispanic population that is helping to build America," Palin said on CNN's "State of the Union."
"On the other hand, you know, I think we can send a message and say: 'You want to be in America? A, you better be here legally, or you're out of...
More