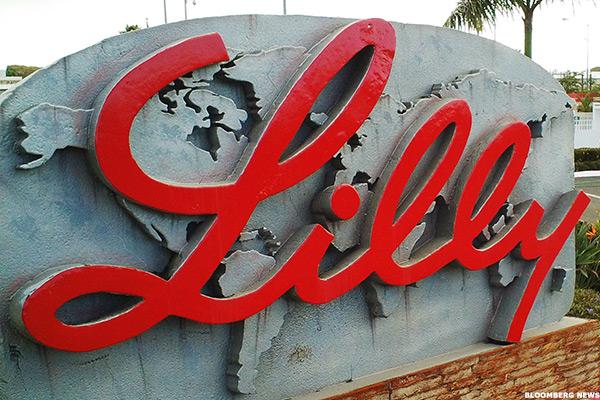 Despite some recent churning in stock market prices for the last few sessions, the big S&P 500 Index is still on track for a solid year in 2016. As of this writing, the S&P is up 6.3% since the calendar flipped to January, implying a 10% return in 2016 if that pace kept up for the rest of the year.
But that doesn't mean you'll see that double-digit performance in your portfolio.
As I write, 151 S&P components are actually down since the start of the year. And one in six S&P stocks is down 8% or more during that timeframe. Put simply, it hasn't been hard to own "toxic stocks." And there's no shortage of newly toxic...
More